Do the taste test yourself!
Lifjalla water reflects the strength, purity and taste of Iceland's unspoilt nature. The meltwater from the Langjokull glacier travels for years through layers of volcanic basalt becoming naturally filtered along the way. The minerals that the water picks up along its journey characterise its recognisably soft, round and full flavour.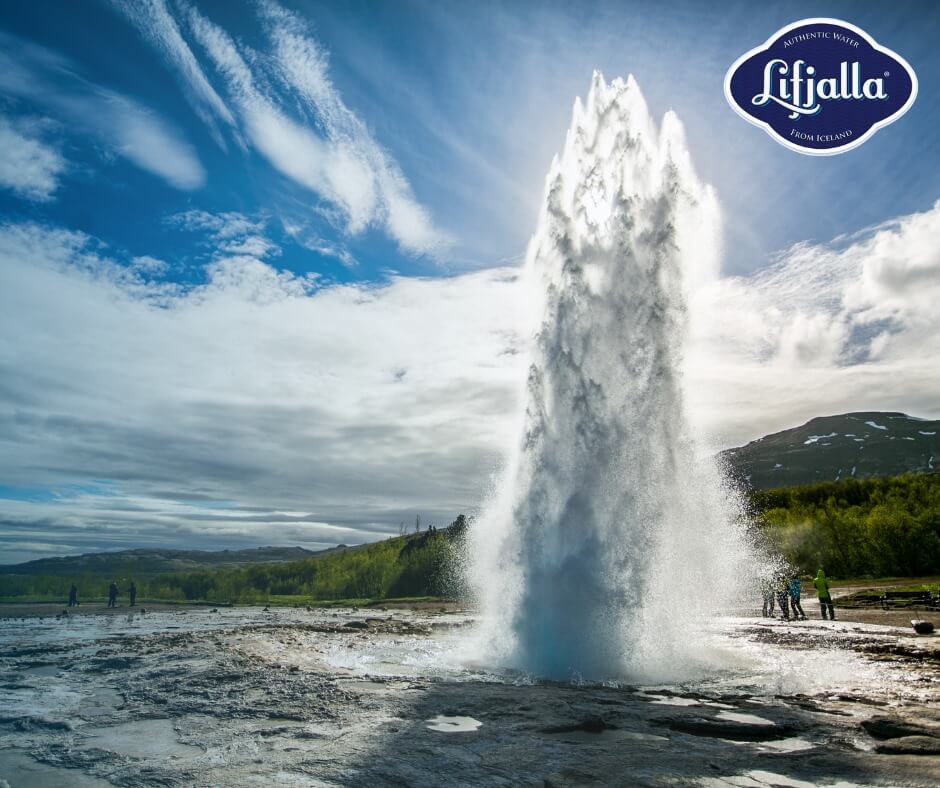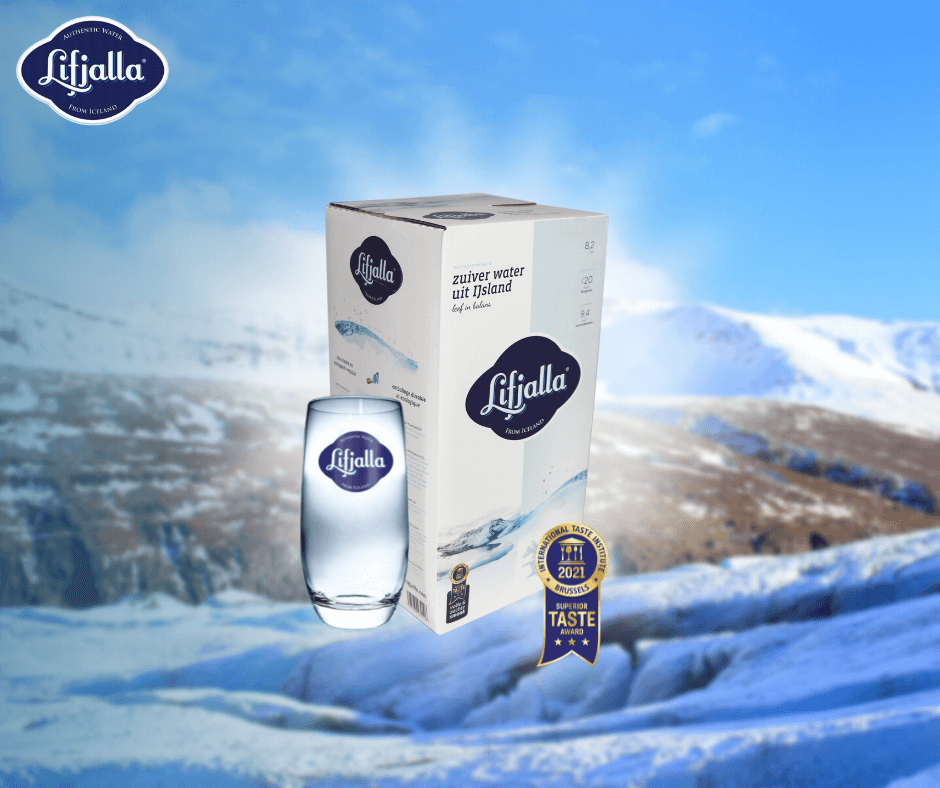 An independent jury of professional water sommeliers, Michelin-starred chefs and other culinary experts have repeatedly awarded Lifjalla drinking water the prestigious Superior Taste Award. An internationally renowned honour that we are very proud of.
Healthy water with a unique composition
The well-balanced mineral composition of Lifjalla water is what defines its flavour, but it also provides naturally important health benefits.
For example, Lifjalla water has a naturally high pH, a low salt content and a low dry residue content.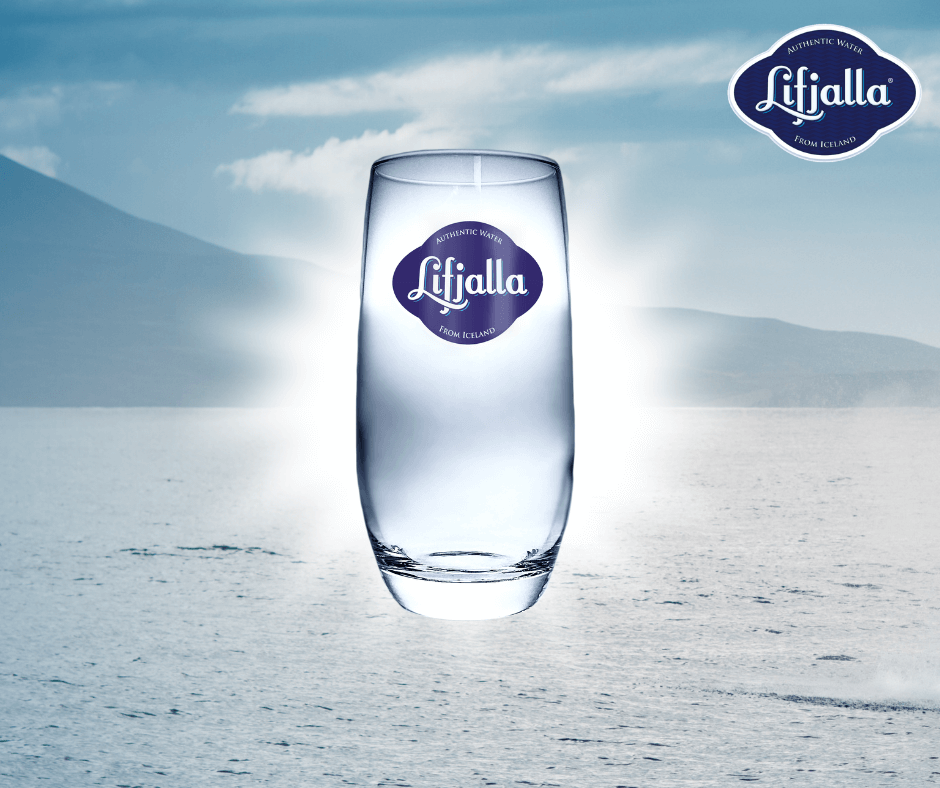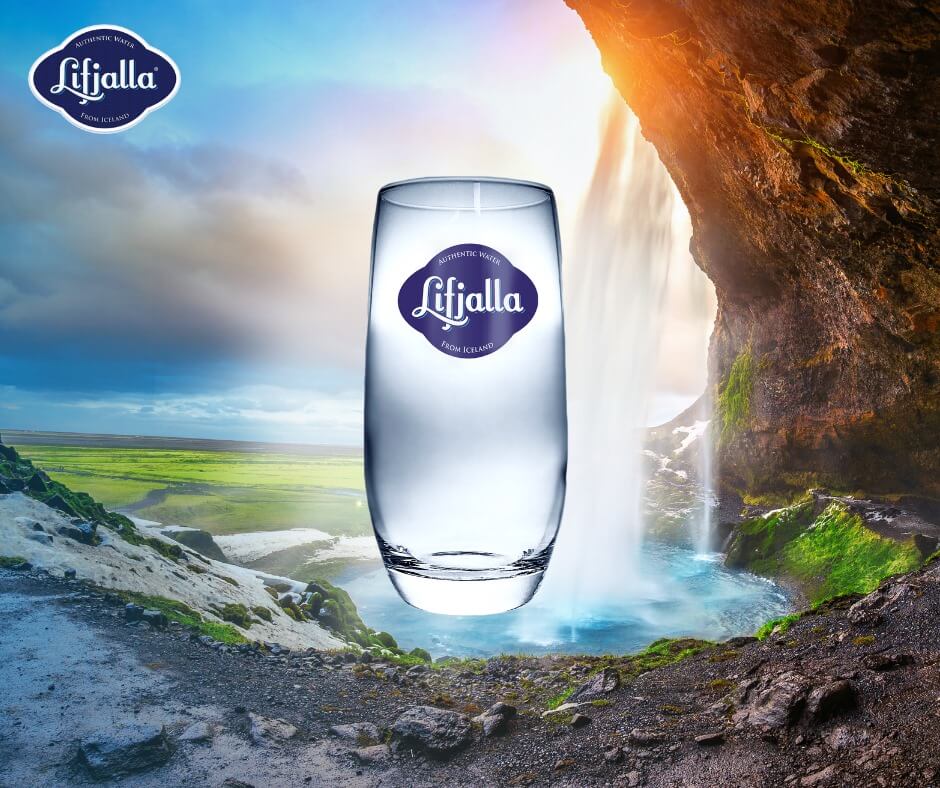 We do everything possible to limit our ecological footprint to an absolute minimum. Your favourite drinking water is purified and bottled locally at our Belgian headquarters in Elverdinge.
The water is transported to distribution points in your area in compact, stackable and recyclable bag-in-box packaging.
Numerous facts about water
The Lifjalla water specialists share their expertise with you in an interesting blog.
Of course, you also want to participate in Tournée Minérale. A month without alcohol is good for your health, concentration, mood and figure. With our tips, your Tournée Minérale is sure to be a success, and you will stick to your newly developed healthy habits even longer.
What do technical drinking water terms like "dry residue" and "alkaline water" mean? What is the difference between spring water and natural mineral water? What effect do the minerals in the water have on your health? A crystal-clear explanation so you know what you are drinking.
Is Lifjalla really the most delicious drinking water? Yes, it is, according to the international expert jury at the International Taste Institute. But what do you think? Learn more about the Superior Taste Award criteria and scores and decide for yourself whether Lifjalla is your top favourite.
Don't get stuck with unanswered questions!
Do you have a question about Lifjalla or compliments or suggestions about our service, or are you interested in distributing our delicious natural spring water in your business?
Lifjalla® Headquarters
Veurnseweg 528
8906 Elverdinge (België)
T +32 498 10 17 42
info@lifjalla.be

Lifjalla is a trademark of Elementi nv (BE 0841.500.536)
Developed with the support of