Clear language in the Lifjalla drinking water dictionary
Do you know what you are drinking? And why? It is worth comparing different drinking water brands before choosing your favourite. The water specialists at Lifjalla have collected some important terms commonly found on drinking water packaging, so that you can make informed choices.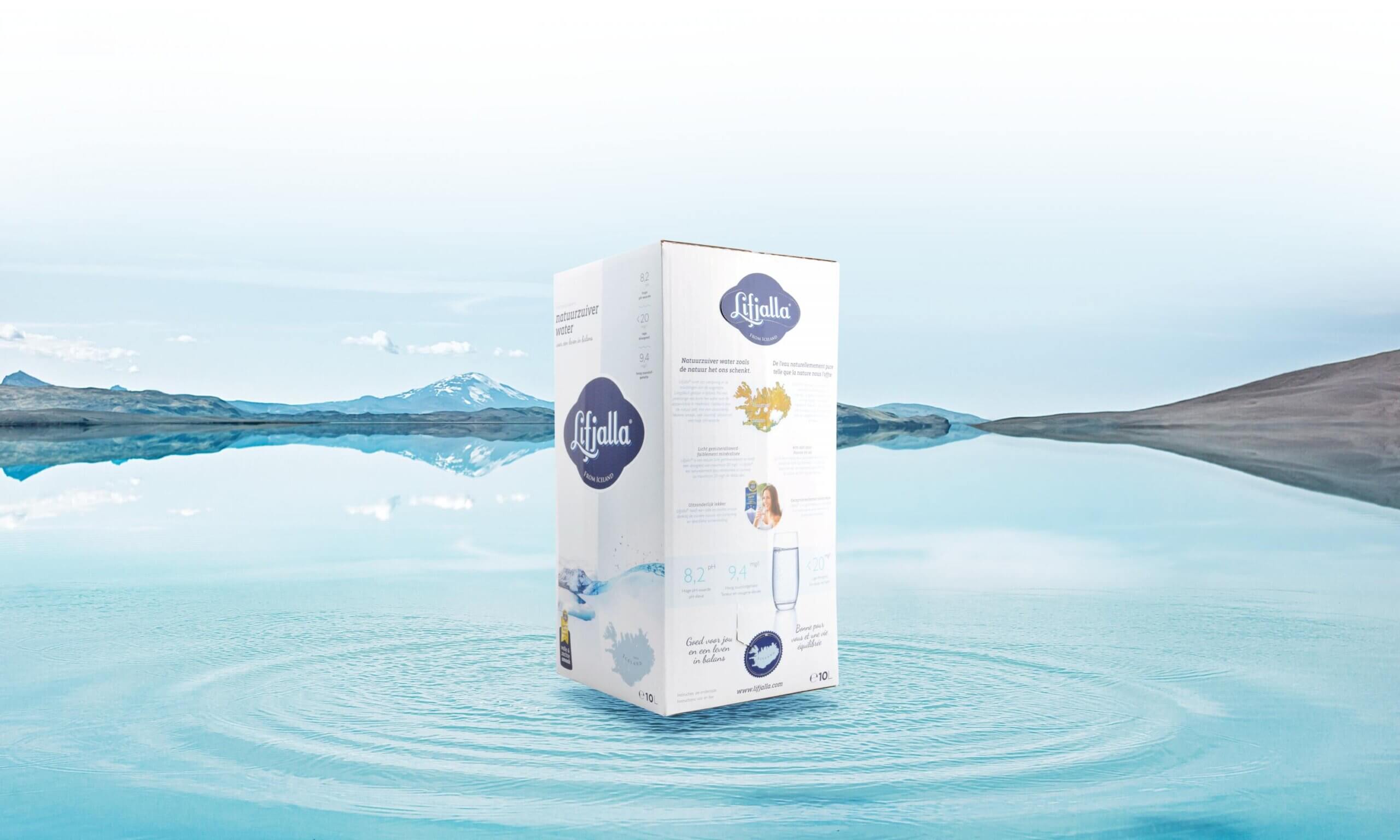 Some important drinking water terms
Have we missed a specific term in our dictionary?
We are curious about other drinking water term(s) that deserve a place in our dictionary.
Lifjalla® Headquarters
Veurnseweg 528
8906 Elverdinge (België)
T +32 498 10 17 42
info@lifjalla.be

Lifjalla is a trademark of Elementi nv (BE 0841.500.536)
Developed with the support of