We are participating in Tournée Minérale. You, too?
Never heard of Tournée Minérale or never taken the step to participate? Well, let's change that! First, we will explain the why's and how's of this annual challenge in crystal-clear terms. Will you take up the challenge afterwards?
What is Tournée Minérale?
Tournée Minérale is an initiative of the Druglijn aimed at raising awareness of the dangers and disadvantages of alcohol. The Druglijn challenges everyone to abstain from alcohol for one month each year in February and to experience personally the benefits of alcohol-free periods.
The recipe for this successful formula
Tournée Minérale has become an annual initiative and a popular success story. Hundreds of thousands of participants have already taken up the challenge. Not surprisingly, since the campaign is a big hit every time. The ingredients that definitely contribute to the success of this initiative:
playful approach and a focus on fun
concrete tips to help meet the challenge
attention to tasty, non-alcoholic alternatives
close cooperation with the catering sector and free promotional materials
The participants quickly feel the positive effects of their efforts. More than 80% of former participants report experiencing at least one of the benefits of drinking less alcohol! The encouraging results, including more energy, better sleep, radiant skin, etc., are analysed and shared with the general public, which is why interest in Tournée Minérale continues to grow every year.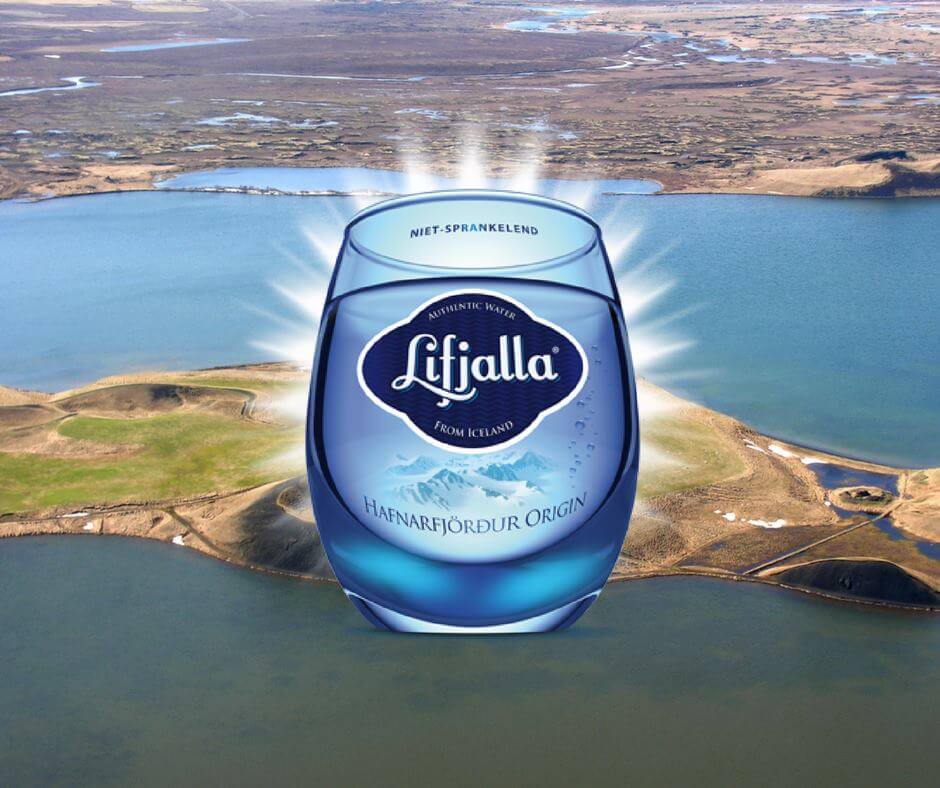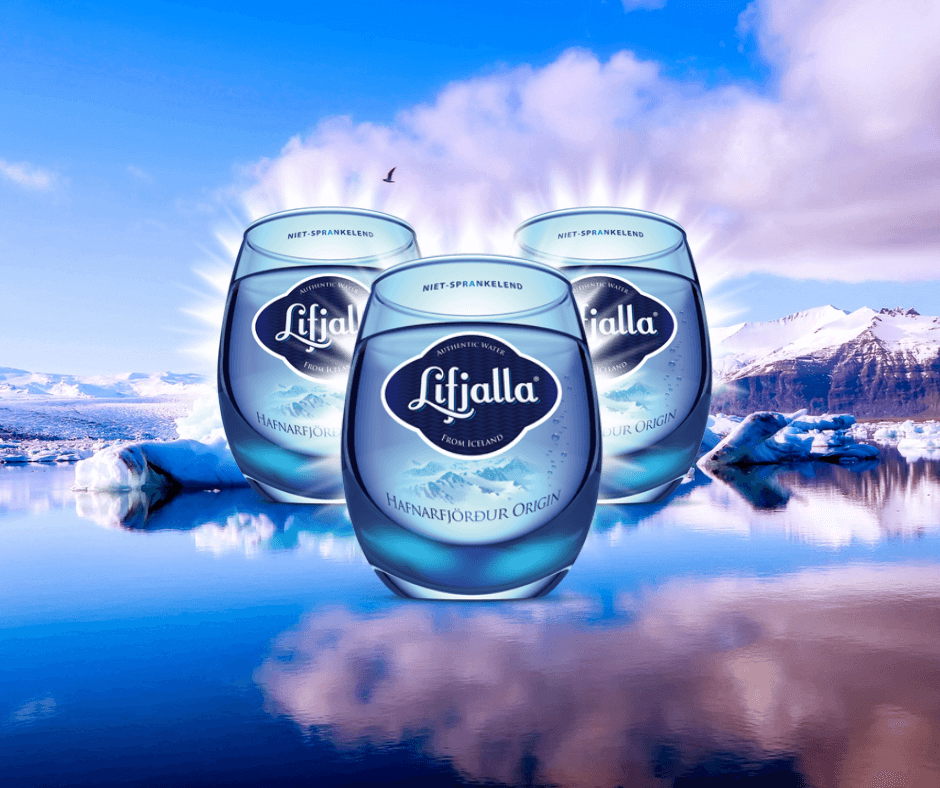 How to make your participation a success
A month without alcohol? Not always easy, but perfectly feasible. We will share 3 golden tips that the Lifjalla employees have personally tested and approved for you.
Lifjalla wholeheartedly supports Tournée Minérale. That is why in the month of February we treat you to an extra discount or extra Lifjalla points in the Lifjalla webshop.
Lifjalla® Headquarters
Veurnseweg 528
8906 Elverdinge (België)
T +32 498 10 17 42
info@lifjalla.be

Lifjalla is a trademark of Elementi nv (BE 0841.500.536)
Developed with the support of